ABOUT:
Create Camarades hotel in Mykonos, Crete new website and complete digital marketing support.
HIGHLIGHTS:
DESIGN | NAVIGATION | SEO
RESULT:
Creating a website for the luxury hotel in Mykonos Camarades hotel. We digitally branded Camarades hotel using amazing designs, powerful features and aesthetically pleasing UI.


Open, hospitable and true Camarades is a space
where shared relationships and experiences are authentic.
Our team created a unique website for
a unique hotel in Mykonos
Amazing Design
We used cutting edge programming techniques aiming the best possible user experience. Custom designs, powerful features and aesthetically pleasing UI ensure that the website enhances Mystique's storytelling.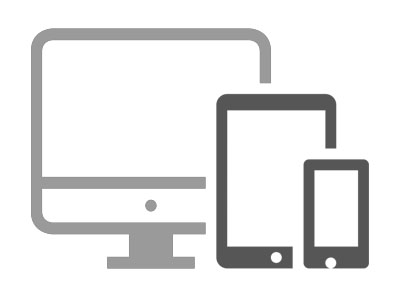 Responsive Website
Whether you view Mystique's website on a laptop, mobile or tablet device, it will always look great. With over 25% of the website's usage already coming from mobile and tablet devices we designed and built so that user interface is very simple and fast.
New Technologies
Every latest technology was used in order to implement and enhance this project. Html 5, Css3, Javascript and all the techniques that help us stay in touch with the latest trends were included.
Mobile development
We take pride in building the most amazing apps that both create value for our clients and users love to use. We have built more than 35 apps for clients all over the world and our focus on travel & tourism products alllows us to create impeccable products.